Holiday Homes for Sale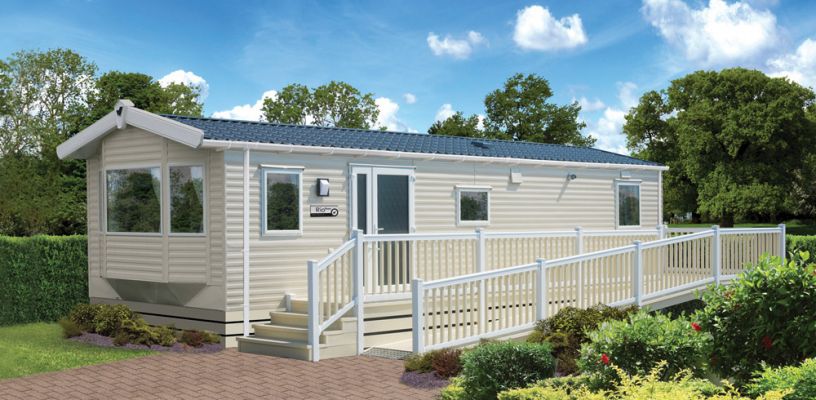 MOBILE HOMES, STATIC CARAVANS & LODGES FOR SALE ACROSS THE UK
Your own holiday home gives you the freedom to enjoy holidays whenever you want and can be less expensive than you think... 
Whether you are a first time buyer or simply trading up from an existing static van, TouristNet UK offers a great selection of holiday homes for sale and has something for every budget to fulfil your requirements. 
Caravan holiday homes, cabins, or lodges are an attractive way to have unlimited affordable holidays in your ideal park location benefiting from all the creature comforts of home. Many people find that buying a holiday home gives them a more pleasant holiday environment than a touring caravan and comfortable surroundings without having to take the next step of buying a bricks and mortar holiday property. 
There are hundreds of holiday parks situated in some of the most picturesque areas of Britain with locations overlooking the sea, or surrounded by fantastic scenery, or in tranquil rural countryside. When you find a static caravan for sale in these beautiful surroundings it is easy to see why many people choose to buy a holiday property where they can have access at any time during the holiday season. 
Some people like to enjoy weekends away in a holiday location within a couple of hours drive of their home whilst others find it ideal to own further afield and to let out their holiday homes when they are not using them in order to recoup some of the costs. For many, simply not having to worry about availability or booking and deposits every year is incentive enough to own their own holiday home! 
Whatever your choice, excellent affordable holidays are guaranteed for as long as you want them.
Find a new holiday home-from-home ...