Ramsey in the North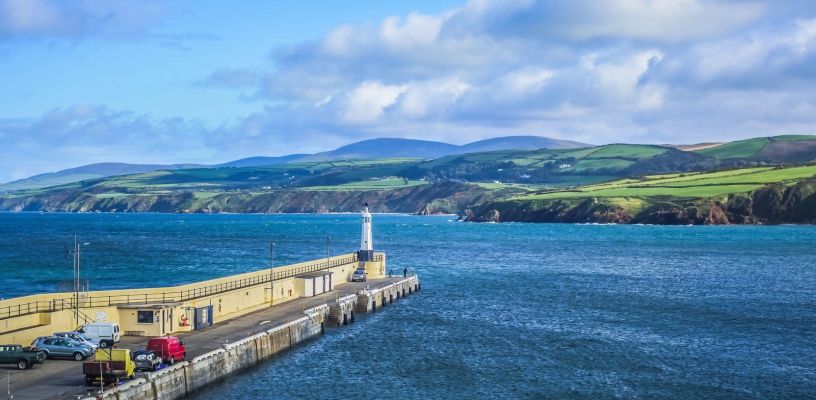 ACCOMMODATION, ACTIVITIES, ATTRACTIONS & TRAVEL IN RAMSEY IN THE NORTH
If you already know where you would like to go or what you would like to do, use our Site Search Bar. Type in: "Hotels", "Camping", "Golf". You can also enter a business name or place.
Alternatively, enjoy exploring Ramsey in the North using the Filters to refine your search.
To the north east of the island lies Ramsey on a shallow bay running from Maughold Head to the Point of Ayre. Once noted for its shipbuilding prowess it is the second largest town on the Isle of Man with its own, distinctive sense of the bygone. With a splendid harbour, Victorian pier and long sandy beach it exudes nostalgia and is linked to the capital, Douglas, by the coast road, the mountain road and the Manx Electric Railway.
Mooragh Park is 40 acres of gardens with a 12-acre boating lake created by diverting the estauary of the River Sulby, the island's biggest river which flows through the town itself beneath a swing bridge. Here you will discover palm trees emerging from flower beds and enjoy lively summer concerts and special events.
Ramsey's small quayside shops and restaurants are redolent of an earlier era.
Within the Ramsey area are the Elfin Glen and Glaghbane Woods, the gloriously-named woodland of Lhergy Frissel and a number of important glens, including Dhoon Glen with its steeply wooded slopes and tumbling waterfalls. Grove Rural Life Museum is a period museum complete with original furnishings and fittings while south of Ramsey lies the historical site of Maughold Head. A nearby churchyard has fine examples of Celtic crosses carved from local stone.
The 95-mile coastal footpath Raad ny Fiollan includes Ramsey Bay. The 28-mile Millennium Way links Ramsey with Castle Rushen in Castletown.
A singular family attraction is Curragh's Wildlife Park which has many species of birds and animals from wetland areas across the world.
The Ramsey area also includes a marshland area of ecological importance, a number of nature reserves and the Ayres Nature Reserve which has several habitats unique to the island. A circular walk will take you to Point of Ayre lighthouse.
Read More