Douglas and the East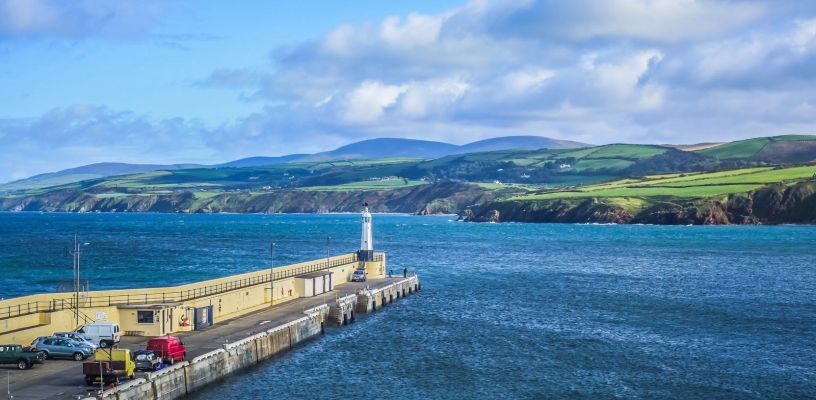 ACCOMMODATION, ACTIVITIES, ATTRACTIONS & TRAVEL IN DOUGLAS AND THE EAST
If you already know where you would like to go or what you would like to do, use our Site Search Bar. Type in: "Hotels", "Camping", "Golf ". You can also enter a business name or place.
Alternatively, enjoy exploring Douglas and the East using the Filters to refine your search.
Lying on the east coast and the island's capital, Douglas is an interesting combination of Victorian grandeur and impressive 21st development. Not only is it the seat of the Manx Parliament but it is an important offshore commercial centre boasting a galaxy of pubs, restaurants, golf courses, family attractions, quality shops, casinos, amusements and nightlife.
The backdrop to its crescent-shaped promenade is stylish new architecture in the shape of the Villa Marina and Gaiety Theatre complex. A more traditional aspect is the use of horse-drawn trams. Dating from 1876, the trams are the oldest in the world and offer two-mile tours of the prom in the summer months.
From Douglas tourists can explore the entire eats coast, utitlising both old-fashioned steam and electric railways, car and cycle hire, buses and boat trips. You can even travel to Laxey and thence to the summit of the island's highest mountain, Snaefell.
The Isle of Man Steam Railway is the longest narrow-gauge steam line in the British Isles while the Manx Electric Railway runs for 18 miles from Douglas to Ramsey.
The award-winning Manx Museum is the perfect starting point to discover more about Manx history through 'The Story of Mann' which looks back over 10,000 years.
Family attractions include the Superbowl, Noble's Park, Tot Lot, Jungle World and the colonnaded Villa Marina Gardens, complete with Victorian bandstand, which were donated to Douglas by Henry Bloom Noble.
The Douglas to Peel Heritage Trail travels 10 miles along disused railway lines while Douglas also offers superb leisure facilities at the National Sports Centre which has, among other things, pools and slides (including an eight-lane competition pool), indoor flat green bowling, sports hall, squash, athletics and an astroturf pitch and outdoor arena.
Abbeylands Equestrian Centre and GGH Equestrian Centre cater for horseriders.
The Victorian Gaiety Theatre has been fully restored and is one of best surviving examples of a Frank Matchman theatre.
Read More