This website uses cookies to ensure you get the best experience on our website.
Accept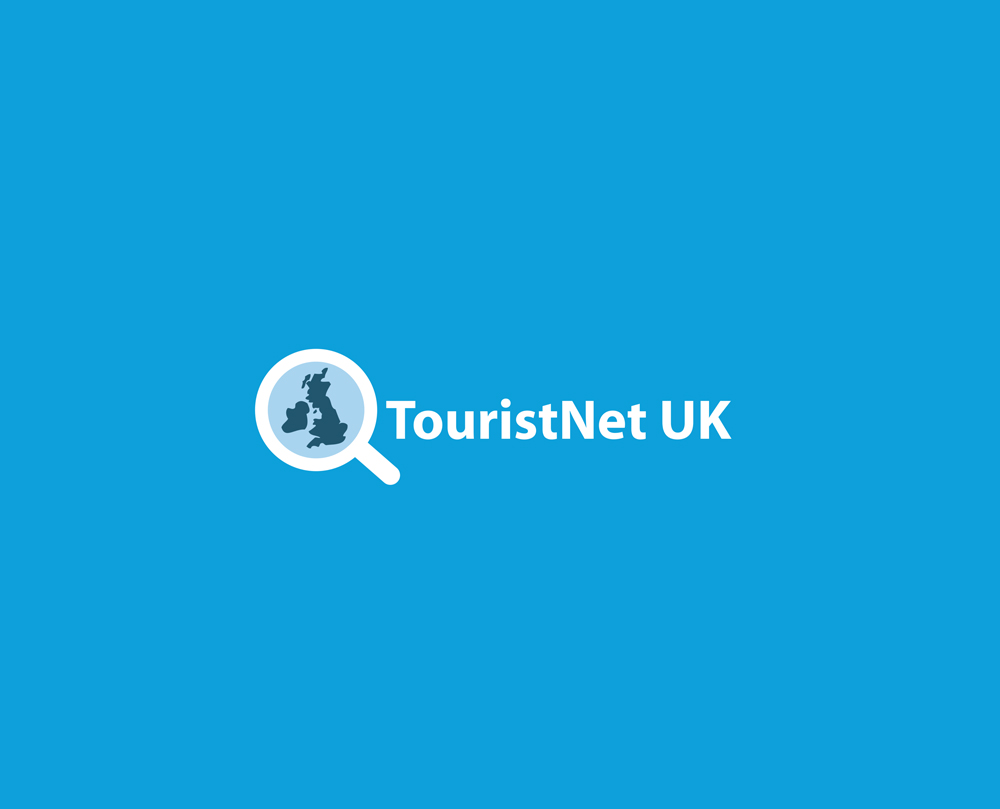 Theatres, Cinemas & Concert Venues
FESTIVAL DRAYTON CENTRE
Frogmore Road, Market Drayton, Shropshire, TF9 3AX
North Shropshire's 'quality entertainment venue.
The Festival Drayton Centre has a state-of-the-art 200 seat, raked auditorium that hosts a top quality live events programme.
The auditorium also boasts a superb digital cinema experience that is on a par with the best. Incorporated within the cinema is an XPAND 3D facility that produces eye-popping results and a HD satellite capability that enables the Centre to screen live events from around the world.
We offer some of the best prices within Shropshire, cinema admissions start at just £4.50.