Harrogate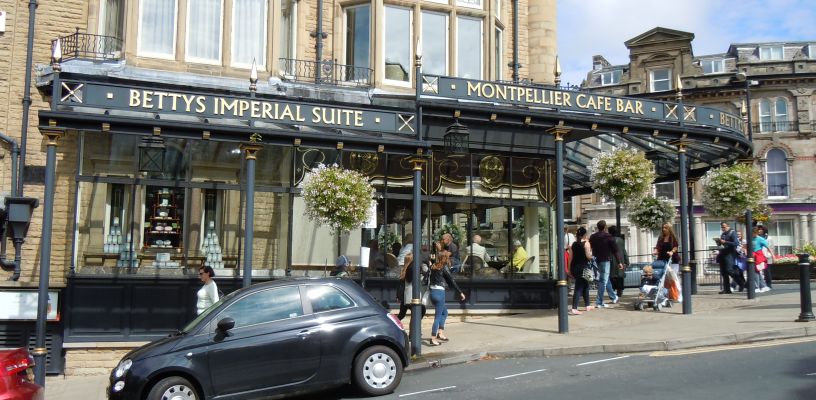 Want to stay in Harrogate?
Let TouristNet UK help you find the right accommodation for your night(s) stay.
This popular town attracts not only families but also delegates to the many major conferences that take place here in Harrogate's plethora of hotels. It was a similar story in the 18th and 19th centuries when a typical visitor would seek out the invigorating spa waters that made Harrogate's name. The Royal Baths are still in use and the Royal Pump Room, erected by Lord Rosslyn in 1786, is a museum. The town has an air of old-fashioned dignity but beyond is the well-trodden escarpment of Birk Crag.
Here we try to offer a wide selection from budget to luxury hotels, guest houses, bed and breakfast, B&B accommodation suitable for holidays, vacations or business travellers in Harrogate or surrounding areas.
Read More