Devon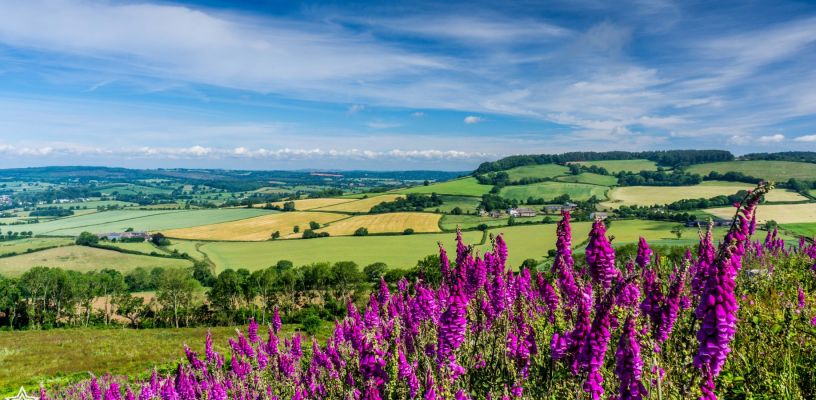 There are some wonderful places to visit in South West England.
Use the drop down navigation menu to select the area you are interested in. From there you will be able to find all you need to know about accommodation, activities, attractions and travel for the area of your choice.
If you already know where you would like to go or what you would like to do, you can use our site search bar at the top right. Search for "Newquay hotels", "Camping Devon", "Gliding Cornwall", or "Museums in Somerset" to take you to the most relevant information.
Plan your holiday
with ease ...
Alternatively choose the type of accommodation, activity, attraction or travel information you need from the search bar above.
We offer a wide selection of accommodation to suit all needs ... hotels and motels in South West England for vacations or business travellers. Less formal guest accommodation in guest houses or bed and breakfasts in South West England.
If you are looking for Self Catering accommodation in South West England we may be able to offer you South West English apartments, South West English villas, South West English aparthotels, South West English cottages and houses, South West English lodges and self-catering static caravan mobile homes.
If you are planning a camping holiday in South West England then our site is one of the most comprehensive sources of information on campsites, campgrounds and touring van parks in the UK.
Boating and sailing holidays have always been popular but more people are trying them for the first time. Whether you fancy a canal, river or inland waterway holiday or perhaps a sailing course on the coast, we may be able to help. You can check by the type of activity or by location.
For information on Attractions or Activities, you need to choose your proposed area first.
Read More