This website uses cookies to ensure you get the best experience on our website.
Accept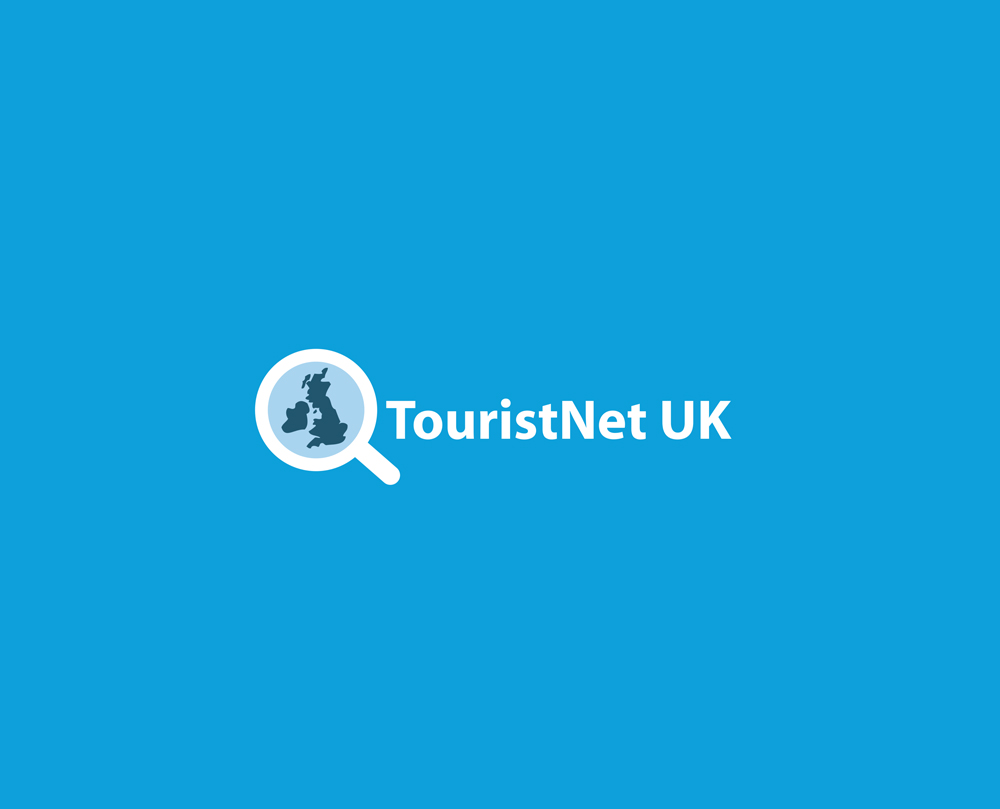 Ground Floor Flat
SYCAMORE LODGE HOLIDAY FLATS
6 Alford Road, Sutton-on-Sea, Mablethorpe, Lincolnshire, LN12 2HH
From £240.00 per week
2 Units sleep 3-6
Fully furnished to a high standard, centrally heated with TV, microwave, cooker and fridge. Electricity included, linen available for hire. 5 minutes to the promenade and close to shops, restaurants and all local amenities. 3 miles from Mablethorpe.
Well behaved pets welcome.
Enclosed lawned garden with large gravelled parking. VB 2 Stars.
Features
Pets Welcome